Contact Us for a FREE Estimate (904) 259-2248
Welcome to Macclenny Mower & Saw Inc.
Dependable Landscaping Rentals Since 2008 Committed to serving local homeowners, landscaping contractors, businesses, and property managers across the greater Baker County region, Macclenny Mower & Saw provides premium quality landscaping equipment and power tools at highly affordable rates. We're also proud to be an authorized service center for many trusted and popular brands within the industry, including Echo, Husqvarna, Jonsered, Scag, Poulan-Pro, and more. At Macclenny Mower & Saw, we know that our customers don't have the time to deal with unreliable equipment. That's why we keep all of our mowers, chainsaws, and other heavy-duty landscaping equipment in peak condition to help you get the job done safely and swiftly. There's nobody with more confidence in our rental products than Macclenny Mower & Saw!
Certified Technicians
Service & Repair
Our lawnmower service & repair department has experienced mechanics to get you up & running.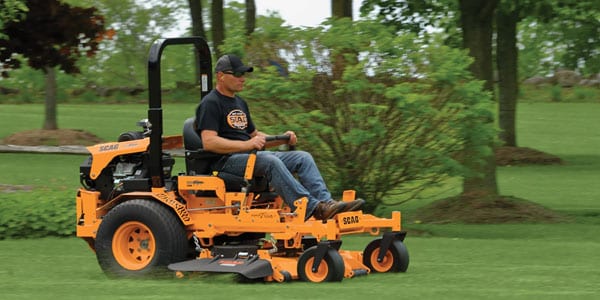 New Inventory
Mowers & Equipment
Find your next lawnmower by browsing through our full line of mowers & lawn equipment.
OEM Parts
Scag Mower Parts
We stock thousands of genuine Scag OEM Parts for your mower, UTV or yard equipment.